MEDICAL CORNER …. GMO fact!! Check this out!
It Is What It Is
~~February 22, 2014~~
GMO FACT OF THE DAY
The agrichemical companies developing GM seed often perpetuate the marketing myth that GMOs are necessary to "feed the world." GMO corn has become one of the most widely planted crops in the U.S. since the mid-90s, of which 71% of the total grown is used for animal feed (40%) and biofuel (31%).
What we know is that GMO corn feeds cars and makes animals sick. But there isn't a shred of evidence that GMOs help alleviate hunger anywhere.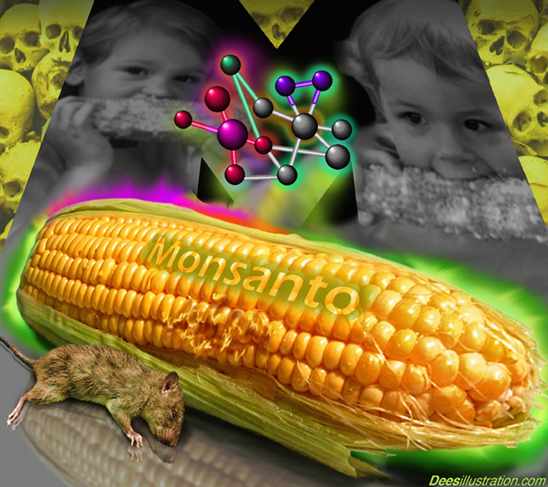 ~~Genetically modified maize~~
(From Wikipedia, the free encyclopedia)
Genetically modified maize (corn) is a genetically modified plant. Specific maize strains have been genetically engineered to express agriculturally-desirable traits, including resistance to pests and to herbicides. Maize strains with both traits are now in use in multiple countries. GM maize has also caused controversy with respect to possible health effects, impact on…
View original post 602 more words